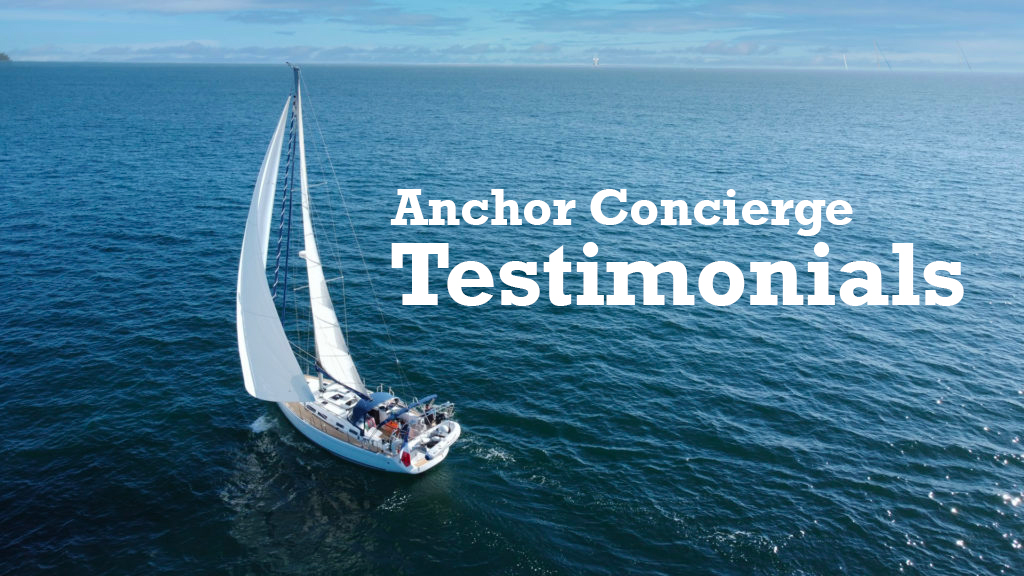 Dear Eloise
I am truly grateful for the support you and your team at Anchor Concierge provided to us during our stay in and around Antigua. 
 Your efficiency and prompt response to the most demanding 'last minute' requests were truly outstanding!
Our trip was a great success and I truly appreciate your efforts during this time. 
We are looking forward to our return and working with you again in the future!