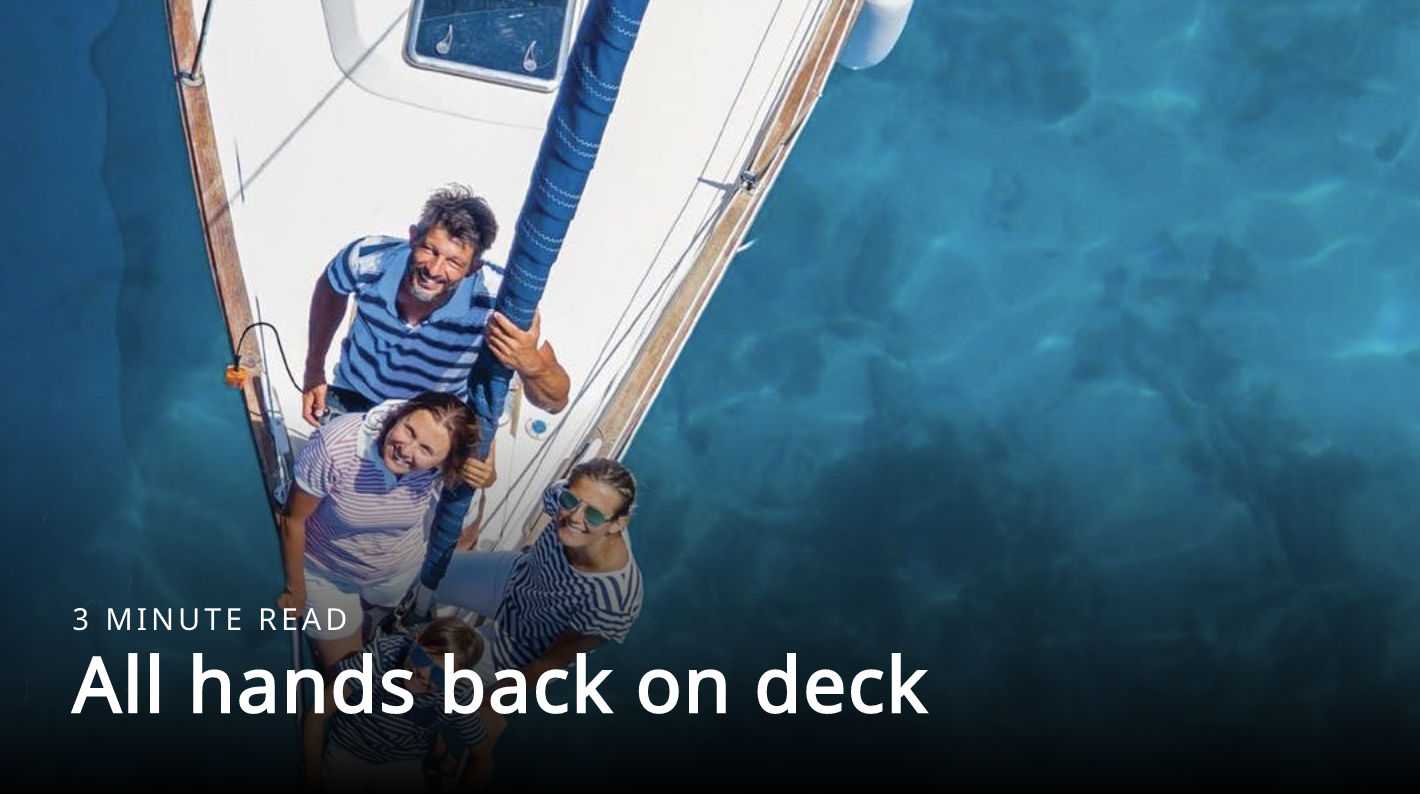 Nothing feels more like freedom than the wind in your hair, powering through turquoise translucent waters and deciding where to drop anchor to have a secluded picnic on a beach.
Whether you choose a sailing yacht or motor yacht, people from all over the world have been dreaming about this for the past year. And now with the yachting season hotting up in the twin islands, that dream is becoming a reality again for those who just aren't truly living without being out on the water.
2020 hasn't been a normal year by any stretch of the imagination, but in Antigua & Barbuda protocols are in place and the islands are very much open for business and that includes for the yachting sector. December is traditionally when the boats start arriving after leaving the waters of the Mediterranean where they've been based for the summer. And it seems that this year is no exception with sailing-hub, English Harbour, beginning to get that true yachtie buzz about it. According to Eloise Green of Anchor Concierge, in a normal year their company alone can expect to receive 250 or 300 yachts per season, and although their numbers are down slightly on an average year, as to be expected, the 200 vessels expected is still a very respectable number.