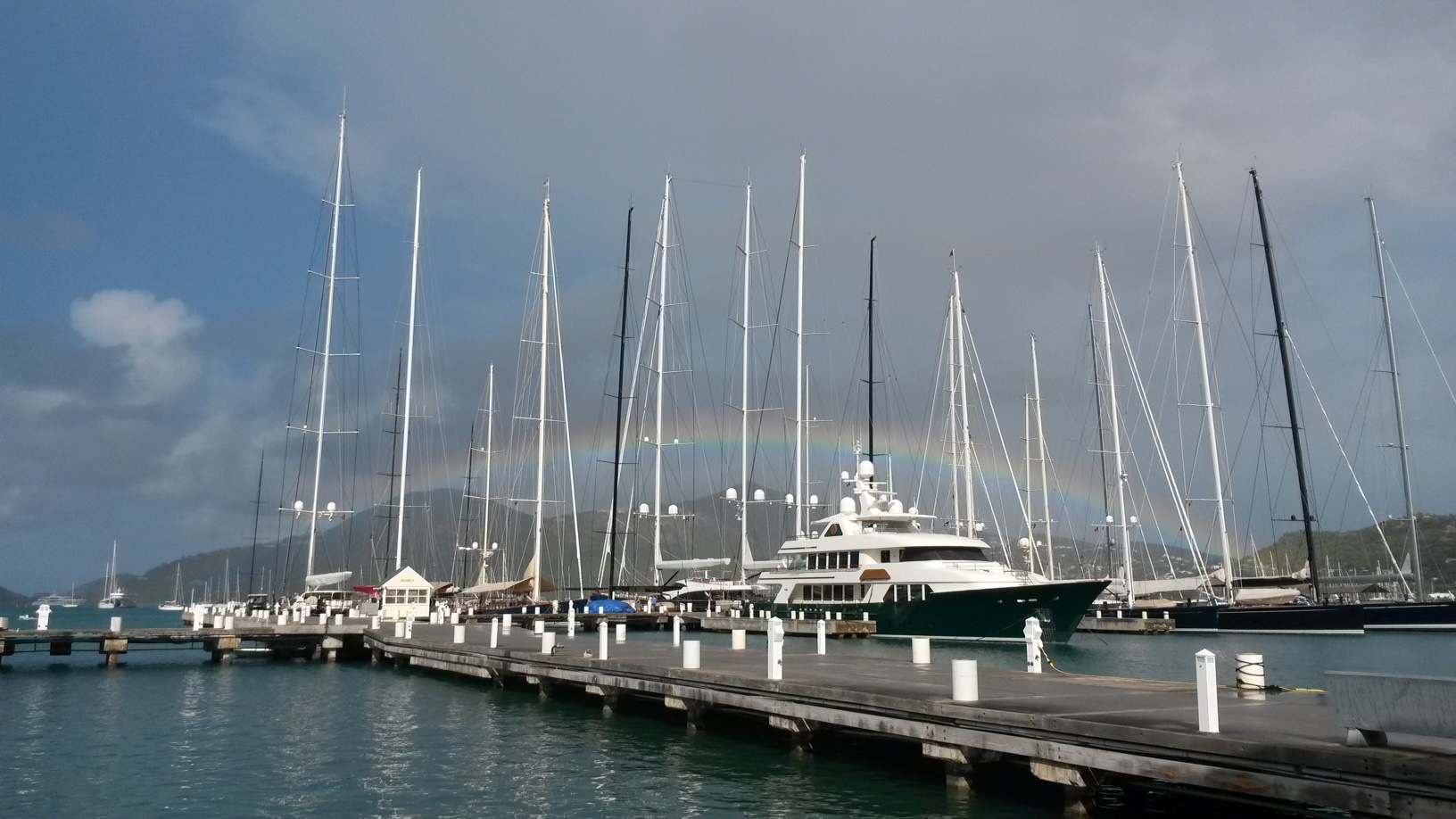 You may ask, why Anchor Concierge Ltd?
Well firstly, we provide a one stop concierge service where we are able to find solutions and recommend the right service which meets your requirements every time. We have a willingness to go above and beyond and a commitment to excellence.
SERVICES OFFERED
Concierge Services – A full travel agency and tour desk is available for out bound and in bound travel as well organisation of any kind of island tour. We are the official representatives of Global Marine Travel in Antigua.
Other Services – Everything from freight handling and cutoms brokerage to organising a daily delivery of fresh flowers, doctors appointments and banking transactions,including APA funds for charters.
Port Services – including assistance in clearing in and out, crew placement and crew uniforms. We are Deckers Uniforms4Yachts representatives on island.
Onboard Services – We also offer full onboard services such as provisioning, security, pilotage, guardianarge and itinerary planning.
Crew Services – Crew placement, day workers, temporary or permanent crew.
Event Planning  – Whatever the event whether on board or shore based we can plan and execute professional event planning.
See a more comprehensive list of our services here.
With our years of yachting experience in mind, we know that captain's and crew need a professional concierge service to assist them in delivering to their guests expectations. We are here to offer you our resources and ensure that through our connections you not only meet but exceed their expectations.
We invite you to visit our office where all of our resources are at your disposal in a welcoming and friendly environment.————